2012-02-23 11:02:45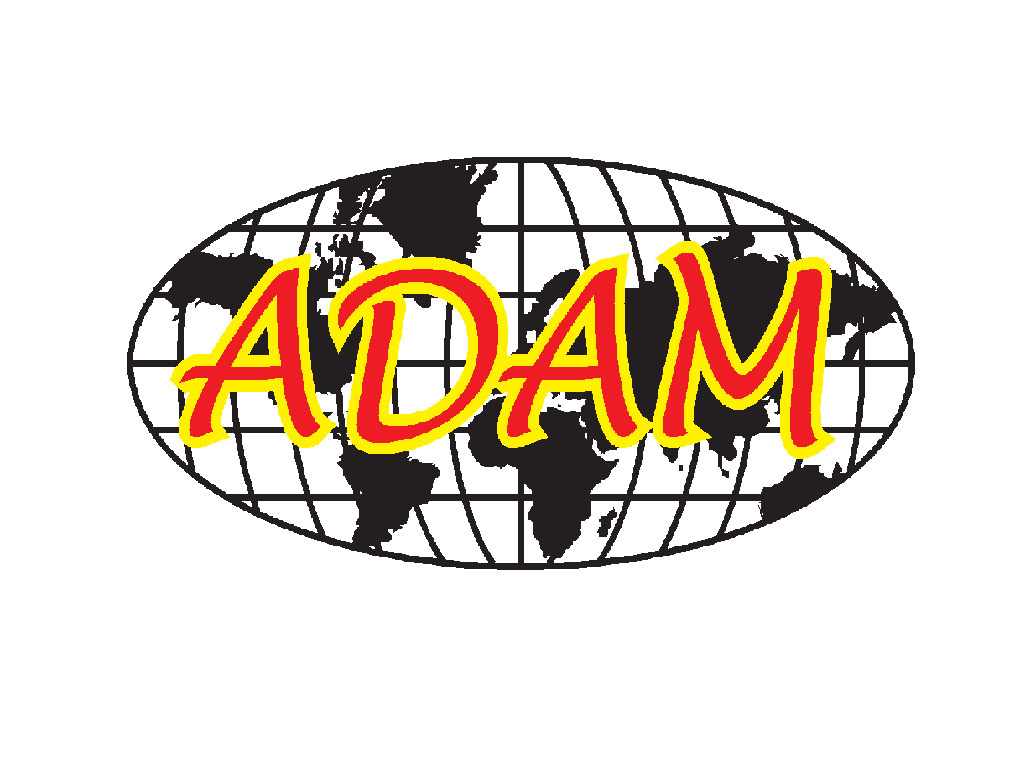 Establishment Of company
Adam Trading & Industry company has established in Palestine , Gaza strip in 1983, the company directed by Mr. Mohamed Shaban Blah who started the accounting management, and from here Adam for Accounting services company began.
The manager's goals didn't stop on that level, but the new vision and the desire of development to build a nation society motivate him and leads his company to enter the trading businesses, this experiences increase his progress and let him entered the industrial world and he established his first factories (Fruity factory for concentrated juice) in Gaza Strip.
Mr. Mohamed's ambitious grows to develop the industrial fields inside Palestine and looking to convey it to outside , however, he opened a new juice factory in Egypt.